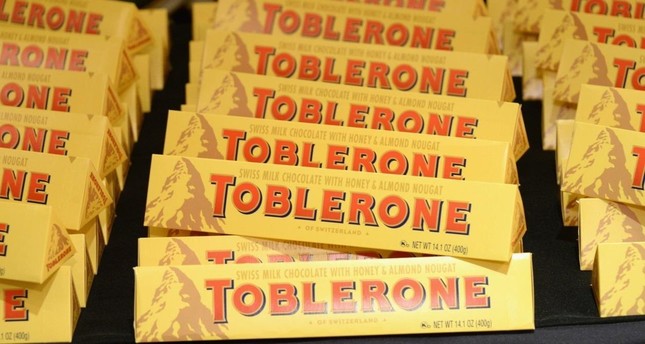 Halal Toblerone Sparks Boycott Campaign by Right Wingers
Members of the far right in Europe have started a campaign to boycott Toblerone chocolate after revelations that the product had been certified halal since April of this year.
While the ingredients have not changed, the Toblerone factory in Berne, the Swiss capital, has received a certificate demonstrating that it is fully compliant with Islamic law.
First to break the news that the brand was a proud owner of a halal certificate, Swiss daily Blick said that Mondelez group, which owns the Toblerone brand, decided not to disclose this information in order to avoid backlash from non-Muslim consumers.
But for the far right, this halal chocolate news had definitely a bitter taste. The spokesman of Germany's nationalist AfD party took to Twitter to claim this as proof of the "Islamization" of Europe. He wrote sarcastically "Islamization is not taking place – neither in Germany nor in Europe. It is therefore certainly pure coincidence that the depicted, known chocolate variety is now certified as 'HALAL.'"
"I will never, EVER buy another toblerone!!! #BOYCOTTTOBLERONE," one Twitter user wrote. "Too bad, I like to eat. But I don't like Muslim food," another said on Facebook, while a third announced: "Toblerone is now on my list!"
The move by Mondelez to get halal certified appears to be an attempt to catch up to Nestlé, a rival company, who had more than a hundred of its own production lines certified halal.
More western companies are interested in the world's halal market which is currently estimated at $430 billion, and expected to reach about $740 billion in 2025, according to a February 2018 report by independent research firm Grand View Research.