Money can't Buy Happiness.. They Won Millions in Lottery but Ended in Disaster
Many people dream of becoming rich overnight, making big money without much work, but in some cases this wealth brings disasters to their lifes to the point where they wish they never made that money in the first place. Here is a list of people who won the lottery, but had their lives destroyed.
Urooj Khan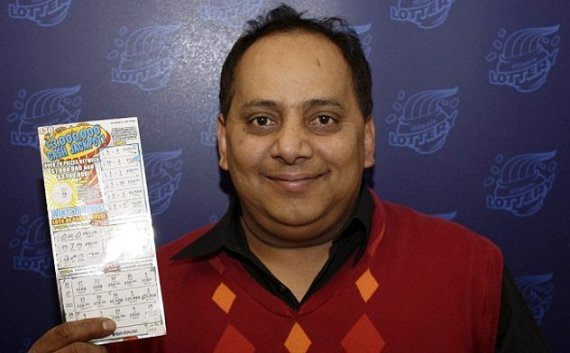 46 years old Urooj Khan was the owner of a dry cleaning business in Chicago Illinois. After coming back from the hajj pilgrimage, he told friends that he decided to quit gambling for good. But in June 2012 he won a million dollars in the lottery. He intended to invest part of that money in his business and donate the rest to a children's hospital. Shortly after his winner's cheque was released, he had dinner with his family at home then went to bed. A few minutes later he woke up feeling excruciating pain. He was rushed to the hospital, but he died there.
The preliminary examination of Khan's body revealed that he had died naturally , but his brother was not convinced, and asked for an autopsy. Traces of cyanide poison we found in his blood. Police investigations have yet to reveal the culprit.
Abraham Shakespeare
Abraham Shakespeare won $30 million in the lottery, and because he had a good heart, many people borrowed money from him by inventing tragic stories about their lives and convincing him they were in dire need for money. He later met a woman named Doris Monroe who convinced him to let her invest his money, but she tricked him and stole a million dollars from him.
But a million dollars was not enough for her. She killed Shakespeare, buried his body in a field, and persuaded his friends and family that he had left the city. She also sent gifts to his son and messages from his mobile phone to convince people that he was still alive. However, it didn't take long for the police to find out about the crime and she was arrested and sentenced to life in prison.
Maria Lourdes Devrell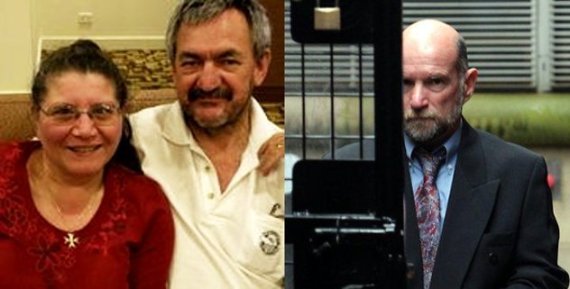 After winning $5 million in the lottery, David and Maria Devrell used the services of their close friend, accountant Peter Kelly, to help them invest the money. But the couple's fatal mistake was to give their friend full control over their money and bank accounts.
One day, there was an argument between Maria and Kelly about the way money was managed. The discussion at her house grew more intense. Kelly left angry and came back shortly after carrying a plastic hammer. He beat Maria on the head several times and then choked her and left. Maria's body was found on the same day, and after two weeks of investigation, Kelly was arrested. Investigations revealed that he was investing their money in failed projects and that he had lost about $1 million. He was sentenced to spend between 13 and 18 years in prison.